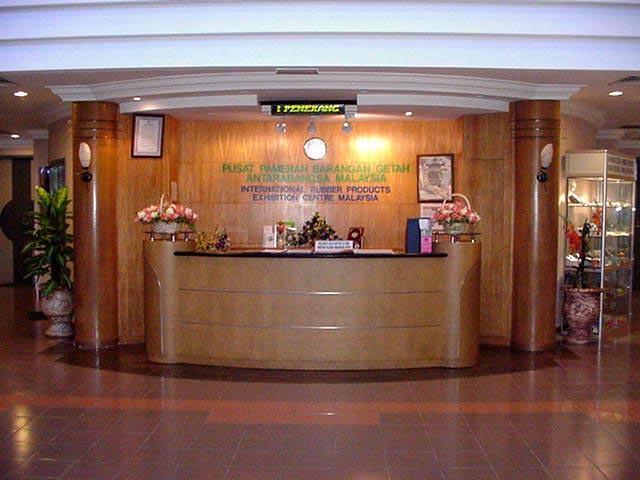 Visiting hours:
Monday - Friday
9.00 a.m. - 4.00 p.m.

The International Rubber Products Exhibition Centre Malaysia, is created to play a catalytic role to stimulate and nurture interest in the Malaysian Rubber Industry.

Currently, its unrivalled collection of rubber products, manufactured both locally and abroad, totalled more than 3000. Information regarding the market and technology for the manufacture of such products are also available.